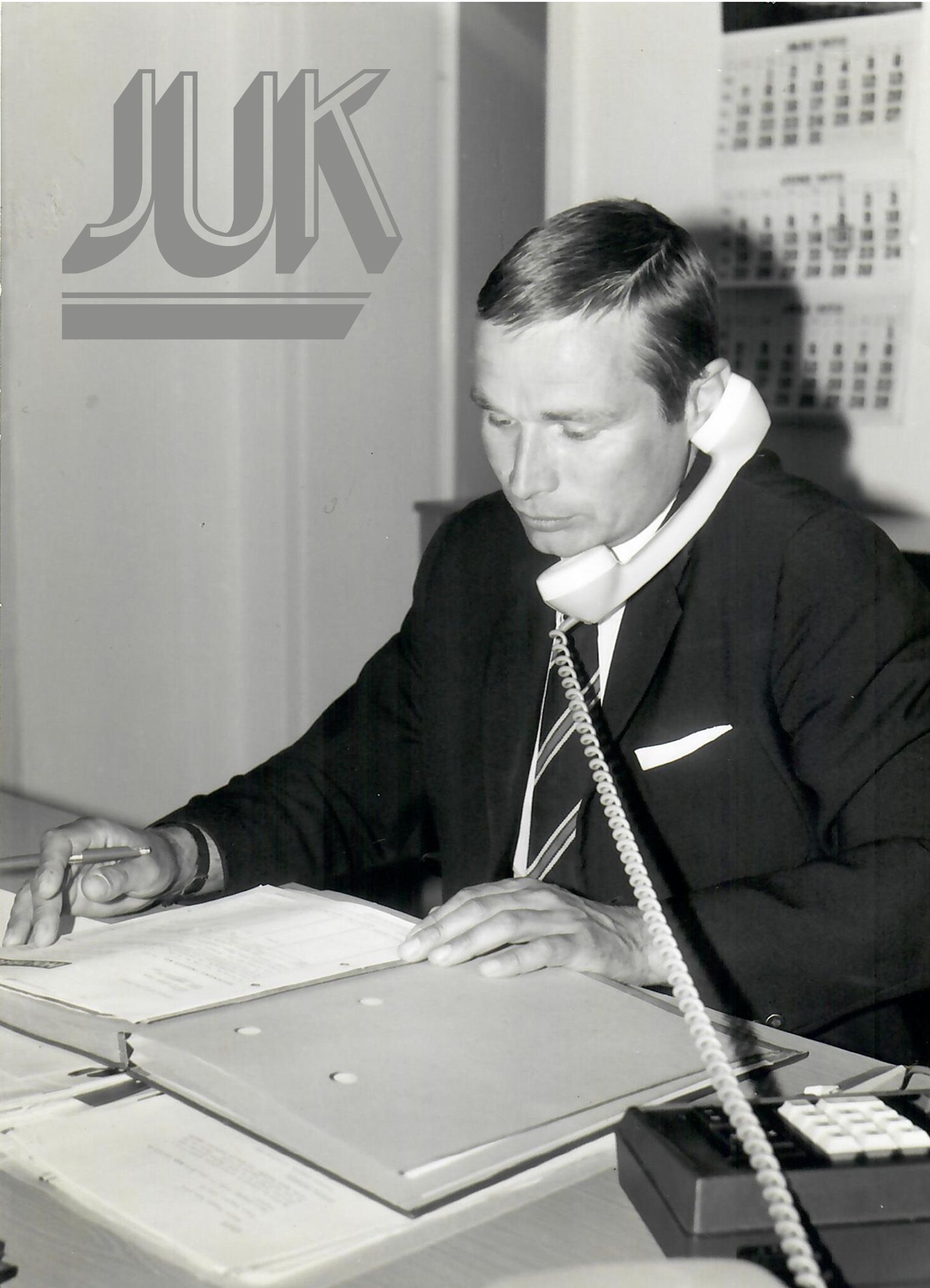 "We cannot change the wind, but set the sails differently"
ARISTOTLE
This is what the passionate sailor and thoroughbred merchant Jens-Uwe Kraeber thought when he founded Kraeber & Co for more independence and self-determination in 1980 in Hamburg.
Since then, exciting 40 years full of experiences and changes have passed, Franziska Faber and Anja Kuhnert have taken over the helm in the second generation. The founder´s niece and the daughter of the founder are happy to still have him as an experienced and advising senior partner on their side.
Jens-Uwe Kraeber was a pioneer in the fractionation of sheep plasma in the early 80s. For the first time a company was able to provide reproducible qualities. Since those days, this spirit has been running through many exciting projects and still makes us curious about innovative production methods or brand new products. Our almost thirty-strong team proudly carries the responsibility for our products every day, because we all know - health and well-being are man's most valuable asset.
"People to people" is our motto, personal cooperation with its variety of opportunities our passion. Together with our partners we wish to take every turn and sail successfully towards the future.